Maximizing Potential
East Coast Power is committed to providing young athletes the finest coaching and training in the Mid-Atlantic area. Our coaching philosophy stresses skill development combined with team building experience. We challenge our athletes to reach their full potential on and off the court during practices, games and in the classroom.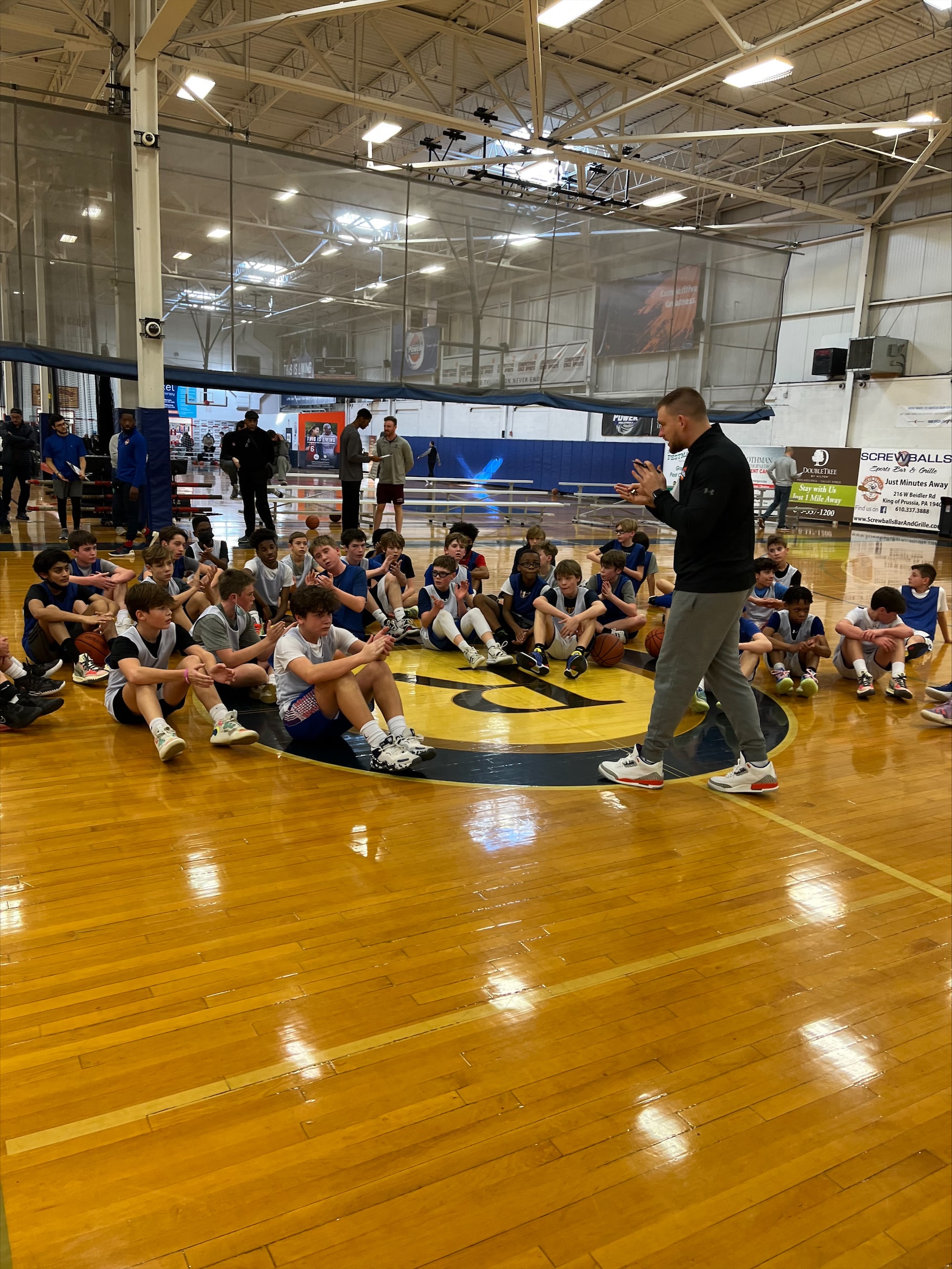 Fall Season
This season runs from September – November. This season is mainly local where teams play in local leagues as well as local events. Provides kids an opportunity to work on their game prior to the winter basketball season.
Package Includes:
1-2 practices per week
Weekly skills sessions
Reversible uniform top
Fall league
2 Tournaments
Spring Season
This season runs from March until June for most teams and some teams go from March until July. Teams can play in all local, regional, and national events. We have team opportunities for all levels of players.
Package Includes:
2 practices per week

Weekly skills sessions

Full uniform package

Reversible top and bottom,

Warmup shirt,

Backpack

7-8 Tournaments
ELITE LEVEL TRAINING
ECP consists of coaches who know the game of basketball. It's our mission to build a relationship with each individual athlete in our program. Our goal is to help them understand what areas they need to develop and improve on in order for them to play consistently at a high level.